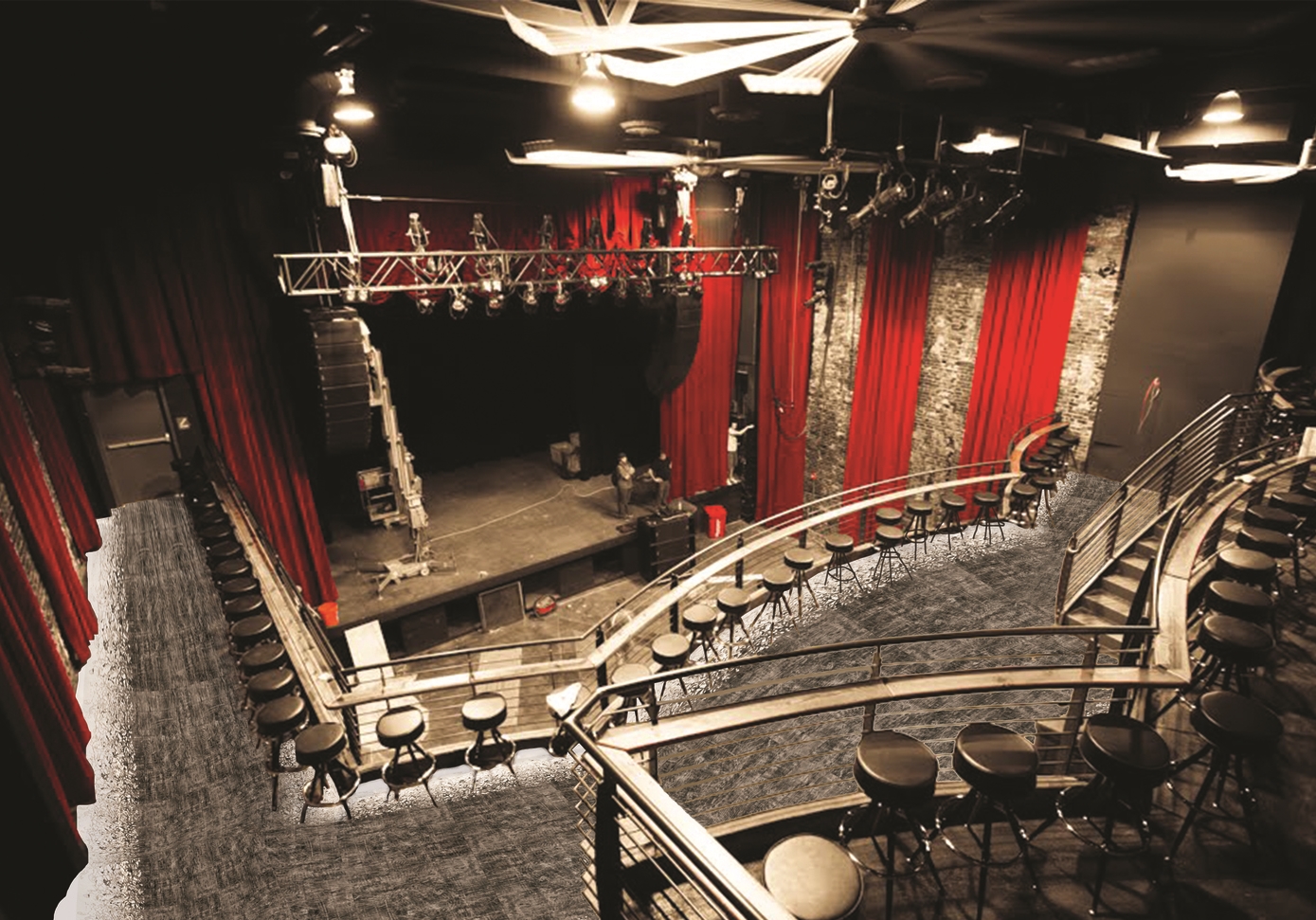 Project #1: Interiors
Project #1 Guidelines: Create interior textiles for a specific environment of your choice. Make three design boards of: 1. An artist or company for aesthetic inspiration, 2. A location and interior space where your textiles will reside, 3. An overall pattern and color inspiration/mood board.
Design Board #1: Inspiration from an Australian artist
Desired Aesthetic: Cleansing, white surroundings; Bold pops of rejuvenating colors and patterns; Graphic, organic spaces of color
Key Words: cleanse, rejuvenate, youthful, re-energize, protagonist
Design Board #2: Location, Greece
Desired Aesthetic: An almost completely white interior space, that may be falsely perceived as stark and cold. However, the white of the space provides surfaces that welcome and radiate the generous warmth given from sunlight. These subtle, warm hues envelope the entire space, casually and playfully complimenting and pointing attention to the vibrant blue hues found in the sky and ocean, just right outside the windows. An initial and immediate reaction upon seeing this space for the first time, one might think "the white seems to dominate the space," however, with intentional consideration, the guest will soon see that "the white seems to happily and generously provide an environment and an opportunity for other colors to come to life." This environment's purpose is to provide a space for its temporary inhabitants to rest and leave feeling re-energized and full.
Key Words: warmth, peace, rest, energy, content
Design Board #3: Color & Pattern Inspiration
Desired Aesthetic: The chosen images have a few distinct qualities that I wanted to work with: 1. bold shapes of flat color, 2. color gradients that bring vibrancy and life, 3. repeated tiny shapes of color. The overall shape inspiration is organic, smooth shapes that evoke calm (no sharp or abrupt shapes).
Keywords: bright colors, fresh, youthful, energetic
Project #1: Finished pattern
Graphic Floral
Project #1: Finished pattern
Layered Arches
Project #1: Finished pattern
Stepping Stones Pattern
Project #2: Apparel
Project #2 Guidelines: Create a muse that you will design an Anthropologie clothing collection for. Create two mood boards, 1. Your Muse and 2. Aesthetic inspiration
Design Board #1: Muse Inspiration
Desired Aesthetic:
Keywords:
Motif #7: Floral Vase
Design #1
Motif #8: Floppy Floral
Design #1
Motif #6: Rectangle Audio Waves
Design #1
Motif #9: Novelty Wink
Design #1